Being passionate champions of local produce and coining the phrase "field to fork" we were thrilled when local Sevenoaks magazine Vine invited us to be a guest reporter every month, documenting our journey in sourcing new seasonal suppliers. Why not catch up on some of our recent features below.
LATEST ARTICLE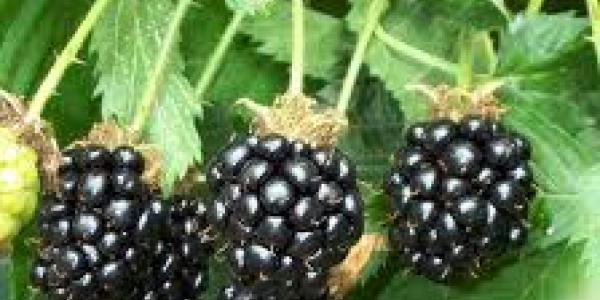 Blackberry bonanza
First published: September 2012
September is the month we say goodbye to the berry fruit. And what a great berry to end on, the blackberry. For so many of us a walk along most hedgerows or glance at the back of the local playing field will reward us with this splendid, rambling, thorny bramble.